The Sound of 731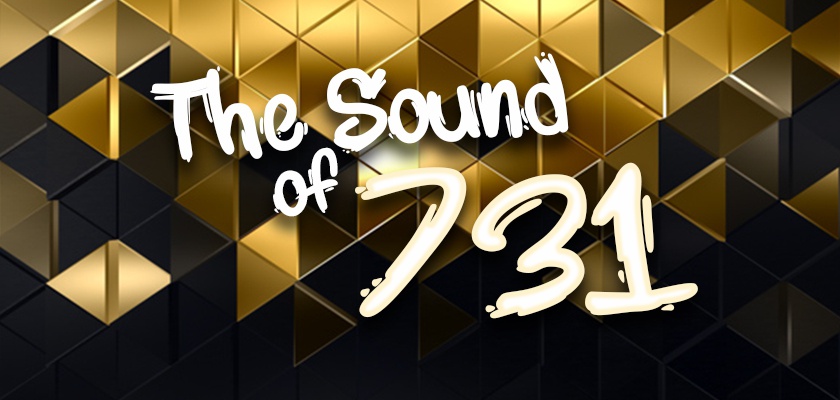 Presented by CASHMASTER!
Cashmaster is your cash adance center! Cashmaster will lend up to $425.00 cash advance and receive up to $2,500.00 for your title loan. When YOU need cash go get it at Cashmaster! Visit yourcashmaster.com for more information.
Sponsored by 731 Hemp in the Hamilton Hills Shopping Center, Allegra Print & Imaging, Mercer Brothers Funeral Home, and The Law Firm of Dr. Bede Anyanwu.!
VOTE NOW for your favorite local artist! The TOP 3 will perform at The African Street Festival on Friday, August 30th 7-9pm at the Oman Arena in Jackson.
**Voting ends August 23rd!
Get the latest info and HOTTEST contests